10 New year's resolutions that will improve your life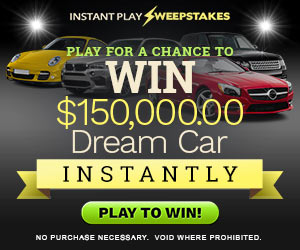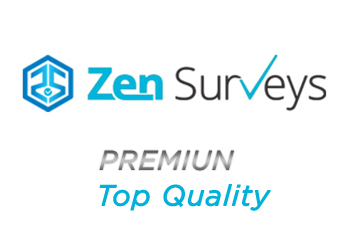 We say goodbye to 2020 (a very rare year), to start 2021. A long-awaited year full of hope and good intentions. Among some of the purposes, More repeated each year is exercising or following a strict diet. But what uses is this to us? Taking care of our diet and exercising is important, but why not do an activity that we really like? Forget this year obsessing over the body and enjoy life more. This 2021 be realistic and think about realistic purposes and especially those that you really want. We have wanted to make this task a little easier with this list of 10 resolutions for you to start 2021 full of energy and doing what you like the most.
1. Practice the exercise that you like the most
Playing sports is very important to avoid leading a sedentary life. Now that we spend more time working at home, it is vital to motivate ourselves to exercise more. Of course, think about what type of activity you really like and it motivates you to be consistent with exercise. There are many options from small yoga classes, 'spinning', personal trainers, paddle tennis, Pilates … Choose your favorite option and enjoy!
2. Groom yourself at home
Now that we spend many hours at home, it is time to take off our pajamas once and for all and opt for more arranged outfits. Start the new year on the right foot. Create the same routine in the morning as when you went to work. There are many options to create comfortable 'looks' at home and without having to resort to pajamas. Knitwear, tracksuit, over-shirts … you'll see how your spirits rise!
3. Pamper yourself at home with a beauty ritual
Prepare a pampering day at home. The most effective way for you to fulfill it next 2021 is with the organization. You can dedicate a few hours of care, for example on Sunday. Make your own homemade mask, and try new beauty trends. Add a few candles to the bathroom and you will have
4. Learn to cook
Were you never very "cook"? Perhaps it is time to learn and also value where the food we buy comes from. Support local businesses, which have suffered a lot in this pandemic, and opt for the stores you have close to home. Many will surely surprise you!
5. File some 'look' of a celebrity
This year we have left you with many celebrity options. Well, it's time for you to try some of their 'looks' -if you haven't already- and start creating your own wardrobe. Paula Echevarría, Sara Carbonero, Amelia Bono are some of our favorite celebs with many ideas and ideal styles that you can be inspired by.
6. Redecorate some area of ​​your house
A change at home always helps. In addition, January is the typical month where new changes are in the mood. Take advantage of that desire to renovate at home and redecorate an area. There is much you can do, from cheering up with wallpaper, betting on adding more plants, changing the cushions, adapting the work area … As you see many possibilities, they are waiting for you!
7. Do pajama cleaning
We have been wearing pajamas for part of 2020, or at least from March to May we spent a long time with this set to sleep. Well, new year, new pajamas, now it's the time! Find a comfortable one or a knitted option, which is now worn to be around the house.
8. Renew those knitted sweaters
We know that sweaters are one of the garments that you use the most every year. Take advantage of the arrival of January and also the sales, to get new sweaters. For those who are most spoiled, it is time to give them a new life.
9. Bet on rest
Better sleep this 2021 is everyone's wish. After a year full of uncertainty and changes, it is time to rest everything that we could not in 2020. Lack of physical activity, stress, among other reasons, maybe causing you to sleep poorly. Well, this 2021 we have to get on with the batteries, resume rest schedules, have dinner early and relax. A tip: meditate before going to sleep or listen to a 'playlist' to help you relax, you'll be able to fall asleep sooner!
10. Change your look
And why not? This 2021 is presented (or we hope) with a lot of energy. We are sure that many good things will come and therefore, it is worth receiving the year with a new change of 'look'. You can bet on the bangs of the celebrities, or for a coloration that rejuvenates. If you are very daring, then yours are the chunky highlights.