10+ Stunning Handbags For Women That Beautiful Beyond Words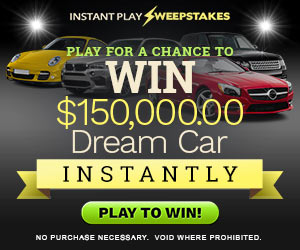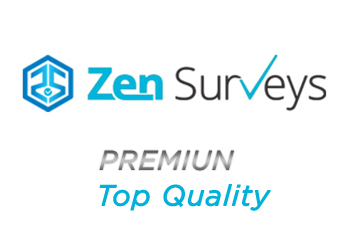 A handbag is like the best friend we ladies have. It has everything we need, it often stores and keep our secrets and hardly complains no matter how or where we keep it. In simpler words handbags have everything we women like to see in our buddies and they never leave our side.
Now if all this true then what is also true is the fact that we women just love things that are gorgeous and simply beautiful. So what we decided is to collect and share with you handbags that are so stunning that you would just like to keep watching them all day.