Comme des Garçons x Mikimoto: create a line of unisex pearl necklaces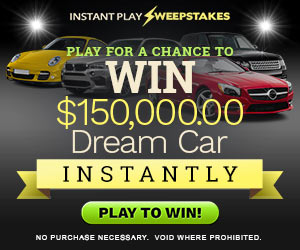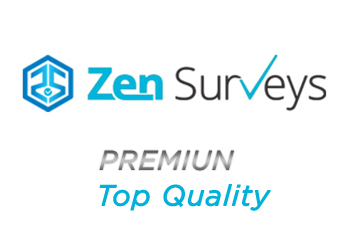 Fashion is fluid and pearls are no longer seen as an only accessory for women. This is reflected in the collaboration between the renowned Japanese brands Comme des Garçons and Mikimoto. A collection created with pearls from the South Sea
The impressive seven piece collection It is created with South Sea or Akoya pearls in sterling silver. South Sea pearls are some of the most valuable on the market today, being much larger than most and their exceptional roundness.
The design of the off-white pearl necklaces, almost silver, combines the Comme des Garçons logo or striking straps of metallic chains, forming an innovative unisex collection. Prices range from 2,800 to 36,000 euros.
As reported by JCK magazine, Mikimoto stated in a press release that:
In an era where pre-existing values ​​are rapidly evolving, we hope to further promote the beauty and potential of pearls through this collaboration. To adorn everyone's necks, regardless of age or gender. We believe this collaboration will generate a new wave of trends and opportunities for Mikimoto.
For the clothing brand, Comme des Garçons, as well as the specialty jewelry brand, Mikimoto, these necklaces are a response to the growing popularity of pearl jewelry as a men's accessory. The collaboration is scheduled to continue for two years.
The union of two avant-garde brands
Kokichi Mikimoto, the founder of Mikimoto, was the creator in 1893 of the world's first cultured pearls. For more than 120 years the Japanese brand has continued to innovate and research to create impressive pearl jewelry, establishing itself as one of the best jewelers in the world.
On the other hand, Comme des Garçons, the brand founded by designer Rei Kawakubo, was not entirely well-received in the West in its beginnings in the 1980s. Kawakubo dared to challenge the established consensus, presenting draped and dark designs, antagonistic to the marked and striking silhouettes that reigned at that time. Although not everyone appreciated his designs at first, time proved him right. Today Rei Kawakubo is one of the most influential and avant-garde designers of recent years.
Images courtesy of the brands mentioned.